Your investment will strengthen the New Bedford community through historic preservation!
Your gift will strengthen New Bedford and improve the lives of local residents by:
Restoring and reusing historic treasures
Creating opportunities in affordable housing
Providing new arts and cultural venues
Developing stronger neighborhoods
Fostering a vibrant community
Educating the community on preservation
For a limited time, the Commonwealth of Massachusetts is offering a special tax credit to encourage increased support for community development corporations like WHALE.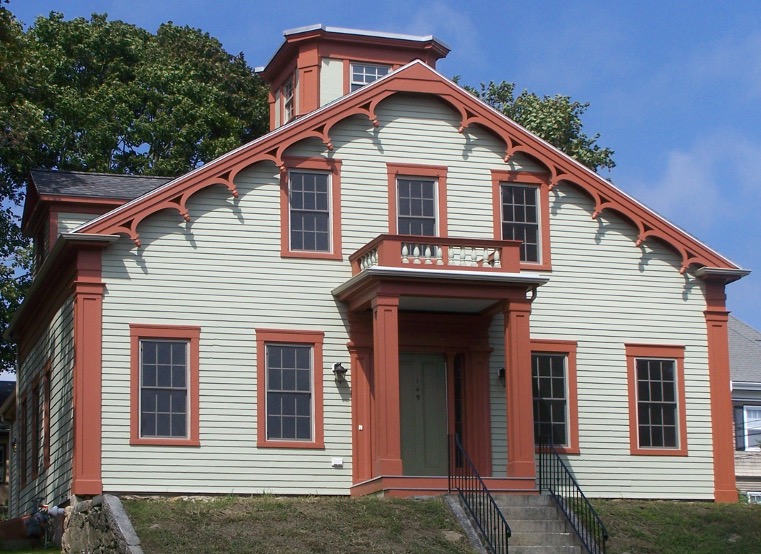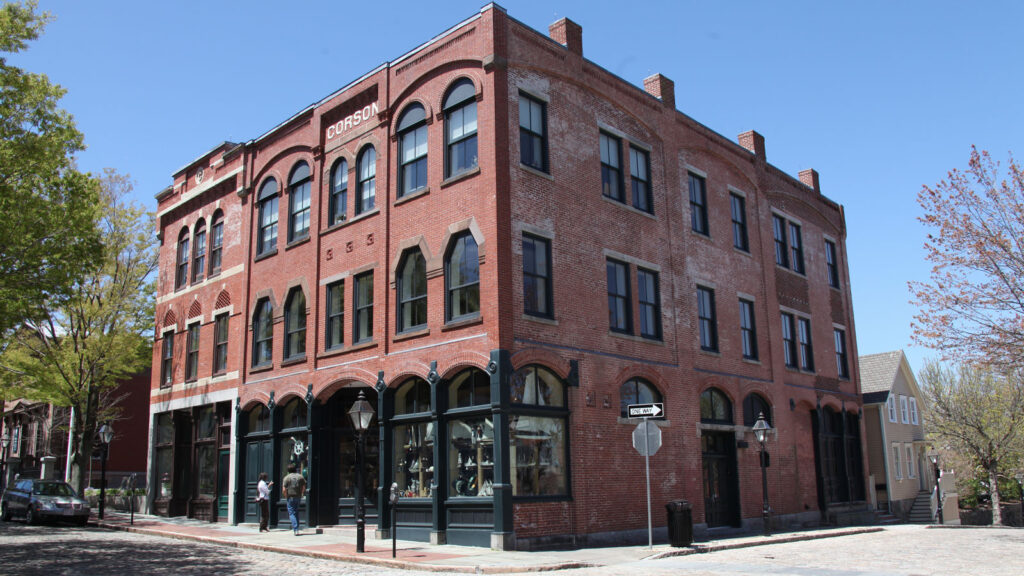 The Massachusetts Community Investment Tax Credit provides a 50% state tax credit for donations of $1,000 or more.  For every $1,000 you give, you'll receive a $500 state income tax credit.  If the credit exceeds your liability, the state refunds the balance of the credit.
GIVE EARLY!  Act Now!  A donor can be an individual or corporation.
Here's an example of the annual tax savings for a $1,000 donation:
This illustration represents a 35% tax bracket.  Situations vary.  Please consult your tax advisor.
WHALE GIVING LEVEL
Column
Capital
Portico
Medallion
Donation to WHALE
$1,000
$2,500
$5,000
$10,000
MA Community Investment Tax Credit
$500
$1,250
$2,500
$5,000
Federal Tax Deduction (35%)*
$350
$875
$1,750
$3,500
Total First Year Tax Savings
$850
$2,125
$4,250
$8,500
Net Donation
 
$150
$375
$750
$1,500
 
 
 
*Illustration – 35% tax bracket.  Consult your tax advisor