The mission of WHALE (Waterfront Historic Area LeaguE)
is to foster historic preservation and continued use of the city's architectural heritage to enhance community and economic vitality in New Bedford.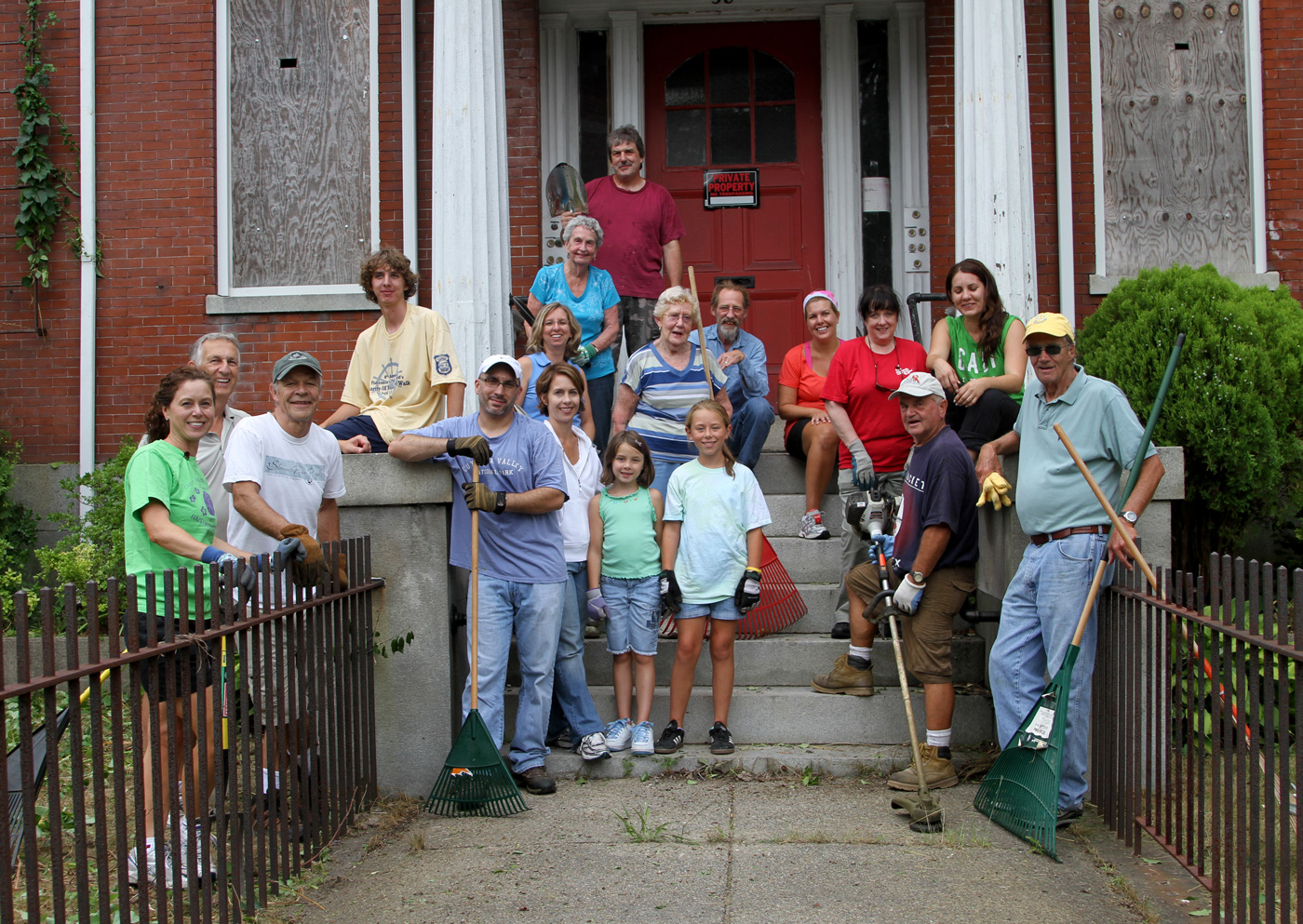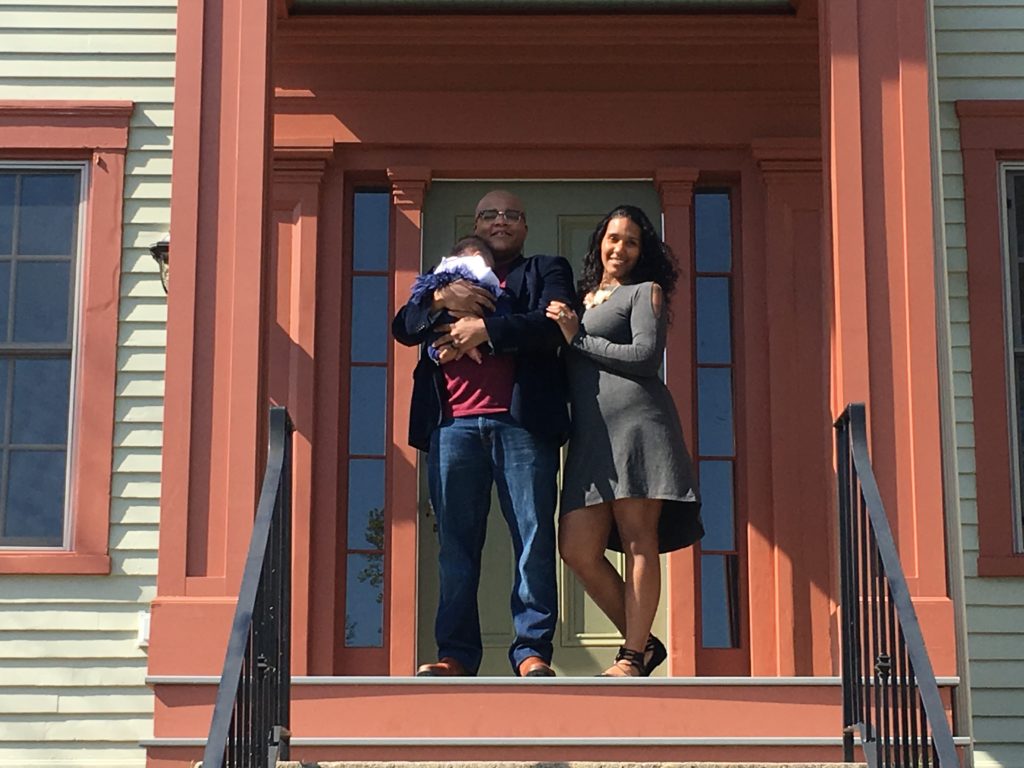 WHALE preserves New Bedford's historic architecture and adapts buildings to new uses that will:
stabilize neighborhoods and develop affordable housing
foster economic growth and create workforce opportunities
expand New Bedford's growing arts and culture sector
preserve the city's architectural and multi-cultural heritage

With each restoration, WHALE is contributing to a new history for New Bedford and new narrative for the city. Restoring historic buildings and landmarks is an investment in a stronger community that can pride in its heritage and have hope for its future.
(Waterfront Historic Area LeaguE)
A tale of ordinary people
who do extraordinary things.